Big Sister Designs
is a fabulous find if you want eco friendly children's clothing. They offer some amazingly beautiful products that are created from upcycled fabrics.
When I contacted the fabulous owner of
Big Sister Designs
, Maria I was pleasantly surprised to be able to review one of the items from her shop. There were so many that I loved that it was hard to find one that I wanted to review. With two daughters the only thing that made it easy was at the time that I contacted her I was only looking for clothes for my oldest because I had gotten a few offers for products to review for my youngest.
This is the adorable skirt that I chose. It was listed as $15 so the value of these skirts is great too since they are such a steal. Unfortunately it was a bit too big for my daughter but I am sure that it will fit one day so it is just put up in her tote of too big clothes for now.
I love the detail of the flower. I that the flowers are all so cute and this one adds a perfect accent to this little skirt.
There are a whole slew of other skirts that I found that I loved in the Big Sister Designs Etsy shop. Some of my favorites that are currently available include the following.
This adorable
Mei Tai baby carrier
with a vintage sheet fabric panel. (On a side note, the sheet is one that I think that my mom had when I was a little kid.)...plus it is only $50 which is a very reasonable price for a mei tai.
The custom sized
flour sack skirt
is adorable as well and something that I might purchase in the future. The size range for skirts is between 18 mos and 5T so if your child is not in one of these sizes you would want to email Maria and see if she can work something out for you. She is lovely to deal with so you definitely should talk to her. This skirt is just $15 as well.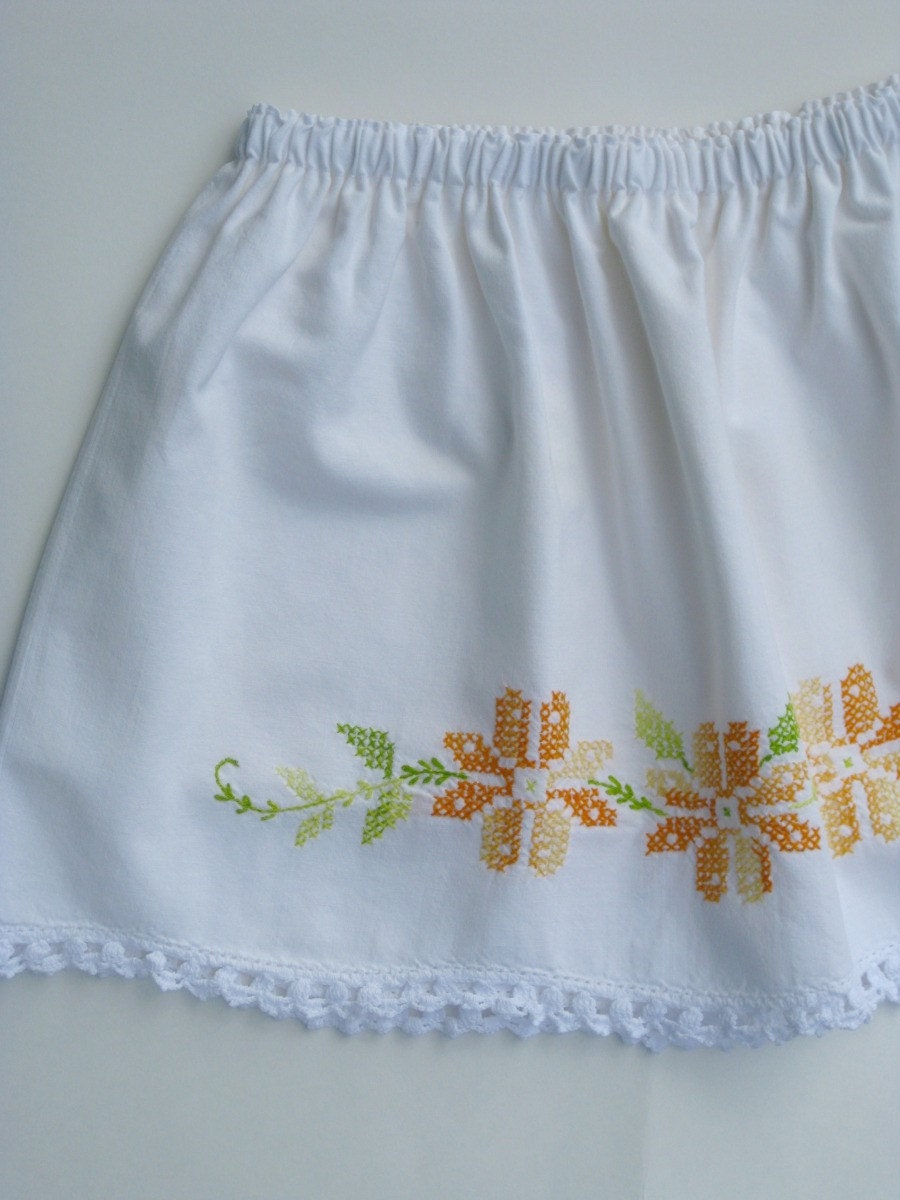 Since I loved the flower on the skirt, I love that you can purchase
flower pins
. They are so cute and just $5.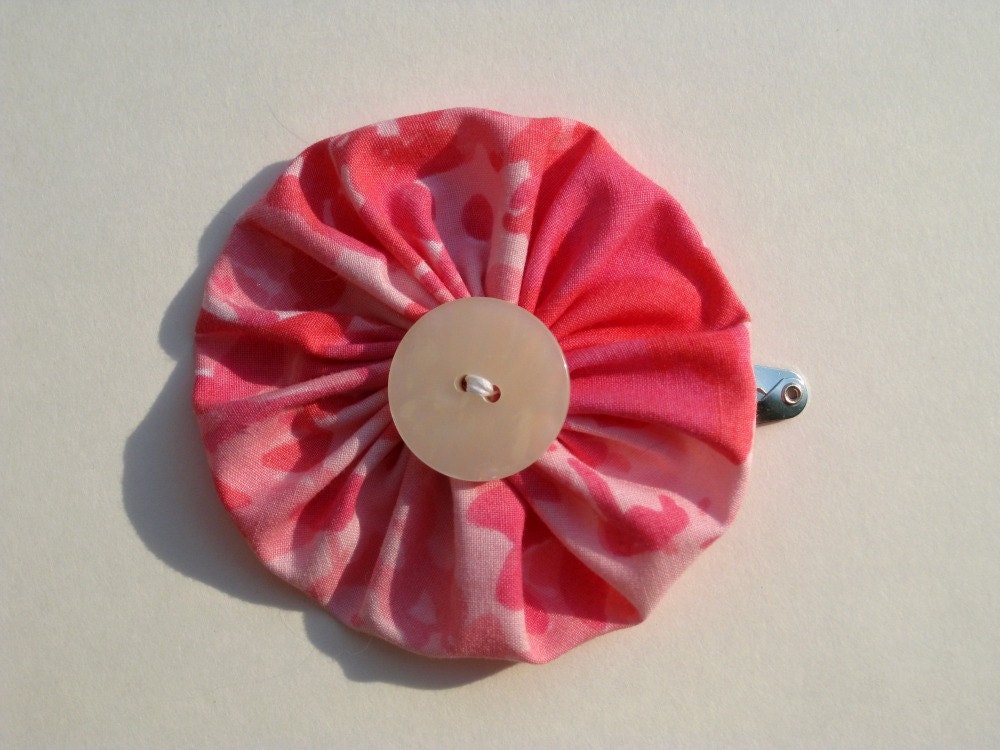 Big Sister Designs also features some
cute striped upcycled skirts
that are just $12. I am tempted to buy them all for my girls especially since my oldest daughter refuses to wear anything but skirts and leggings or dresses 90% of the time. I got her in jeans yesterday and felt like it was a miracle.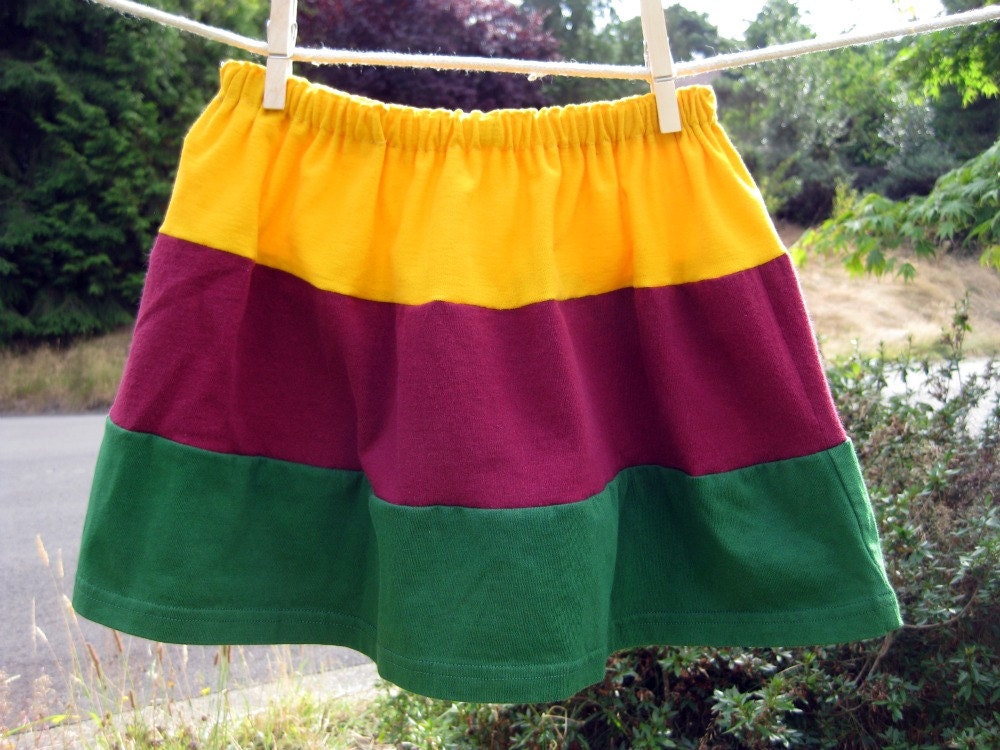 One additional great thing about
Big Sister Designs
is that most of the product are truly one of a kind and not something that you will ever see on another child. This is a big hit for me because I like for my kids' clothes to be unique and cute.
You can also check out the
Big Sister Designs facebook fan page
and like them!