So the great folks at
Streamline Design
gave me this awesome mini version of their moon wall decal and I am offering this up to you as a giveaway. I am so excited to be listing this first giveaway. If you are interested in learning more about Streamline Design then please check out my detailed
review
which includes a ton of information about the fabulous Darla that is behind the product itself. The mini size is valued at $10.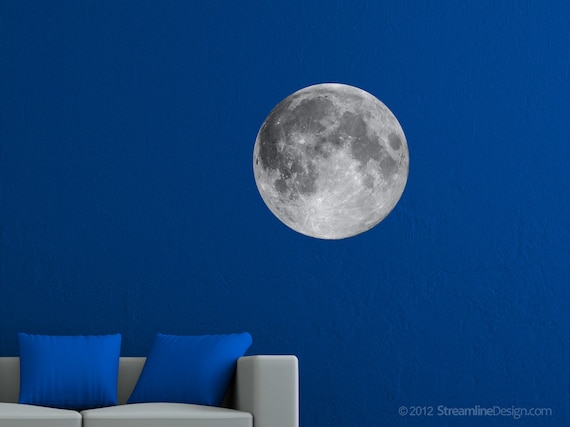 To be able to win there are a few things that you can do to be entered.
Chance #1...start following my blog and let me know that you follow with your email below.
Then you can do the following, please post a new comment when you do each one. Thanks!
Chance #2--visit the Streamline Design
website
and let me know what items are on your wish list.
Chance #3--visit the Streamline Design
Etsy shop
and let me know your favorite item.
Chance #4--like my
Facebook page
.
Chance #5--Follow me on Twitter @MomtoAJandAllie (I'm not able to figure out how to change my tag, if anyone can tell me how to do this and I am successful I will give you a bonus entry.)
Chance #6--Follow Streamline Design on Twitter @StreamlineDesign.
Remember to post each time that you do one of these so that I can appropriately host the raffle. I will be doing things the old fashioned way for a bit and then doing them a bit differently in the future. By old fashioned way I will have numbers on slips of paper for the numbers of comments that are listed below. Make sure that at least one of your comments has your email address so that I can contact you if you have won.
The winner will be chosen on June 15th.