m So here is a great giveaway put together for you.
The package is a perfect choice for anyone who is interested in getting some great holiday gifts foGr cheap.
I am super excited to announce the prize package.
Tea Collection
$100 gift card
Seriously, the cutest kid's clothes ever!!
Initials Inc
Get a Grip, savannah print "hands free" personalization $30 retail value
Mad K's Creations
a slouch hat in a brown color, similar to the one pictured below $12.00 retail value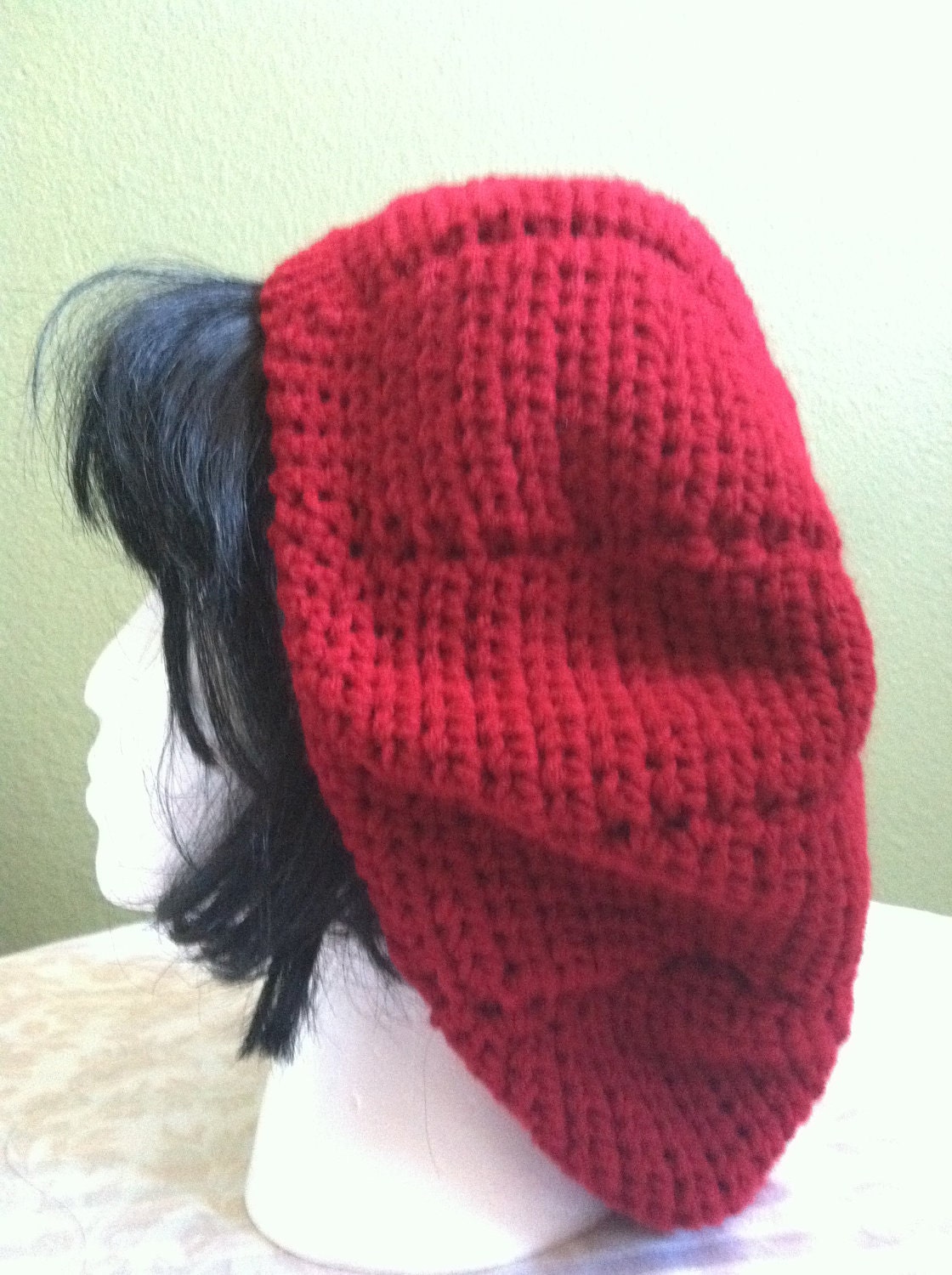 Love1111
$10 gift certificate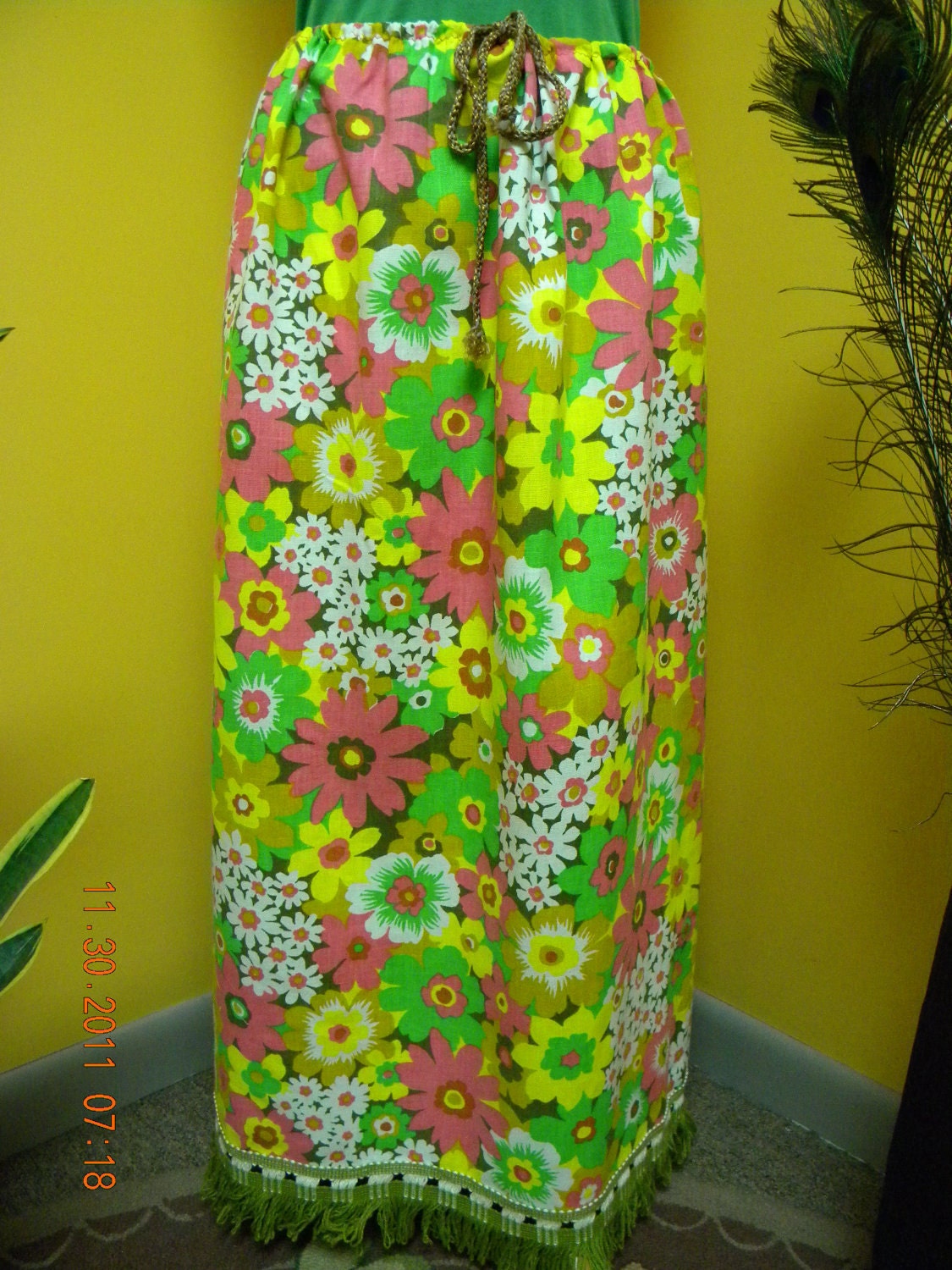 This awesome skirt is just $9.95
Homespun Soaps and Body Products
, $40 value
A collection of awesome bath and body products from Homespun Soaps and Body Products which include the following items--
Tummy Rub (perfect for pregnant or new mommies)
Oatmeal, Goat Milk and Honey unscented soap (amazing soap perfect for everyone!)
Bee's Knees Lip Balm (amazing lip balm for everyone!)
Whipped Shea Butter (perfect for dry skin or anyone who has sensitive skin)
Lavender Basil Shaving Soap (the best product for anyone that shaves)
Dapper Lads
12-18 mos boy's outfit valued at $49!
Total Prize Package $241!!!!!
a Rafflecopter giveaway