One of my favorite things in life is old stuff. I love vintage goodies and I especially love vintage clothing. I get way more excited about a great vintage piece than I do a whole box of new things for myself. I don't quite know where my love for vintage, specifically the 1950's-1970's, goodies came from but boy do I have it.
One great Etsy shop that I found when I was on the hunt for vintage was
Firegypsy Vintage
. I loved all of the unique items that she had. I ended up with this amazing dress from the 1970's that has adorable owl details, is in a camel color and has orange detailing as well. Sadly I was not able to wear this amazing dress yet I am still a bit too chunky but as the weight comes off this is one of the things that I am most excited to be able to wear.
Now of course this would not be a fun giveaway if you didn't see some of the items that you can get with the generous $20 gift card that was offered. There are so many things in Firegypsy Vintage that I would personally like to own that I think if I were the right size I would buy the entire shop.
The $20 gift card could easily be applied to the purchase of any of these wonderful items.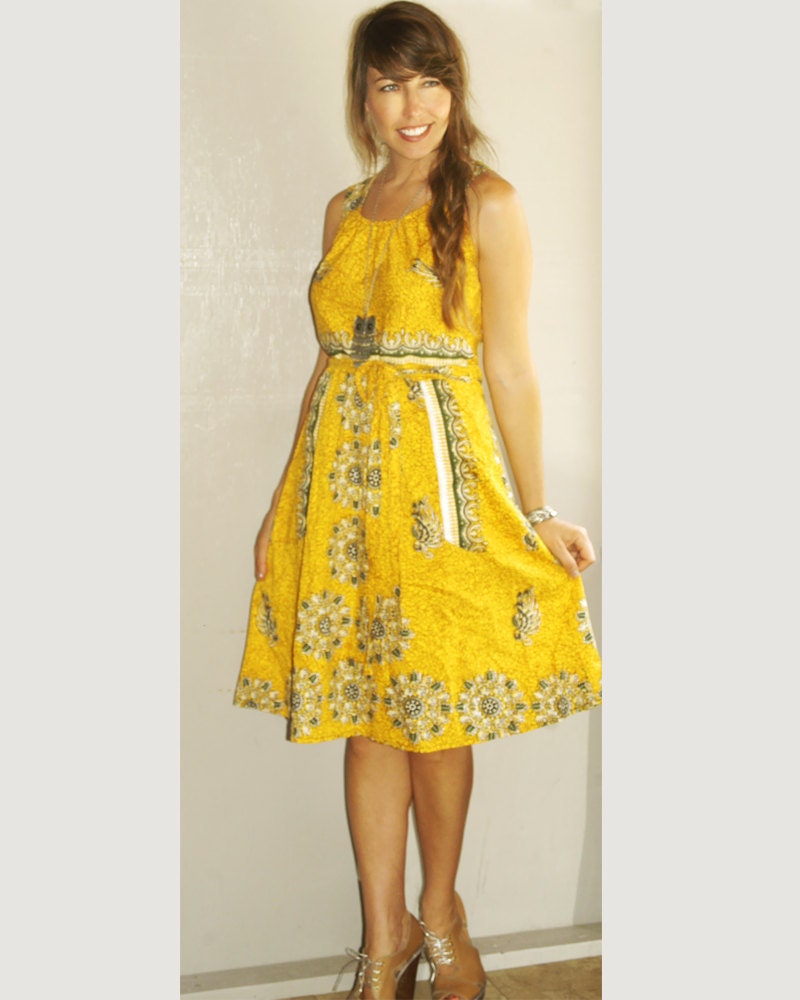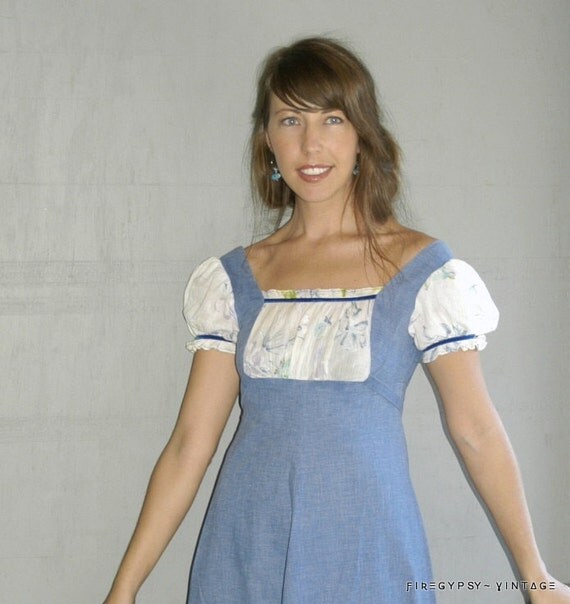 You could use the $20 gift card to purchase any of these.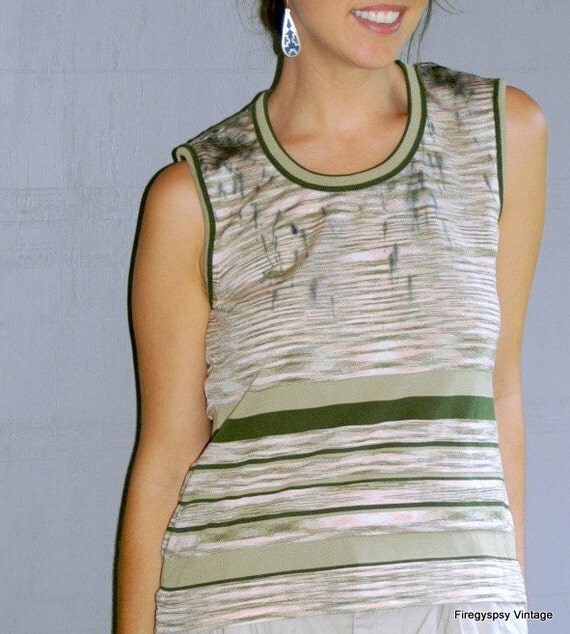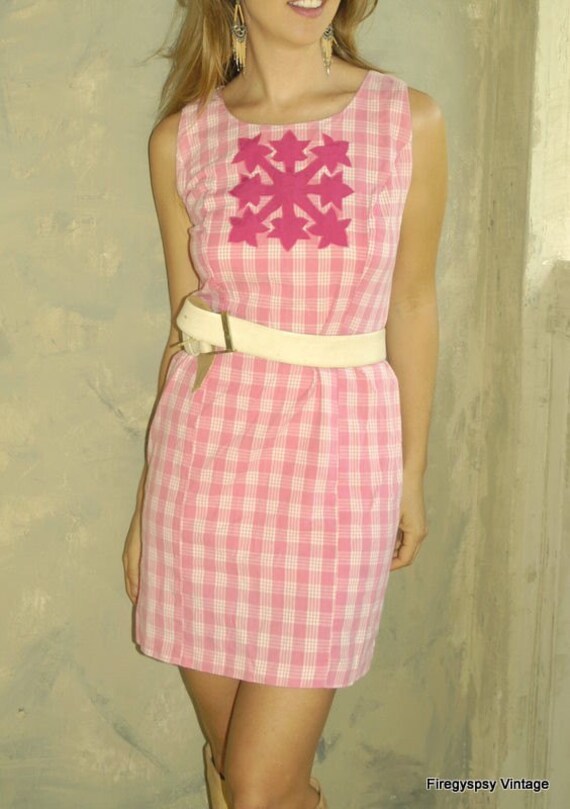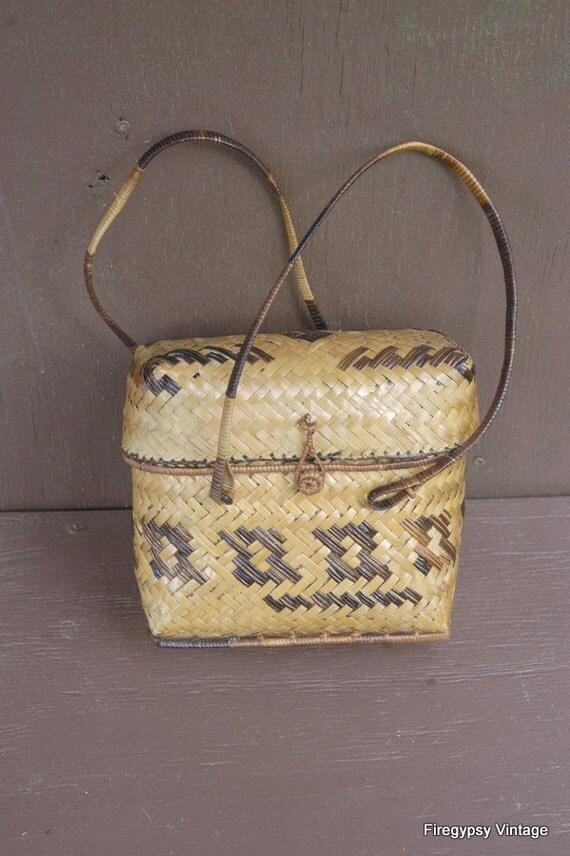 If you are interested in purchasing vintage you should go to the shop now because she is offering 15% off of everything in the shop. This means that you can save quite a bit of money.
a Rafflecopter giveaway