Choco Venyl
is amazing little Etsy shop that I found as I was considering how I was going to redecorate my home. I have an adorable owl bathroom in the upstairs of my house and this lovely company has sent me some of the best decals that I have seen. They are actually made from thin layers of cloth and are not made from the standard material that other decals are made out of.
I also think that these are some of the cutest decals that I have seen. If you are curious as to the rest of the decor in my bathroom it is from this
line
.
Now here is the fun part for me.
Choco Venyl
has a ton of additional amazing decals for your home. All of them are made in this same unique fashion.
I think that this
Princess and Castle
piece is something that is unique and beautiful.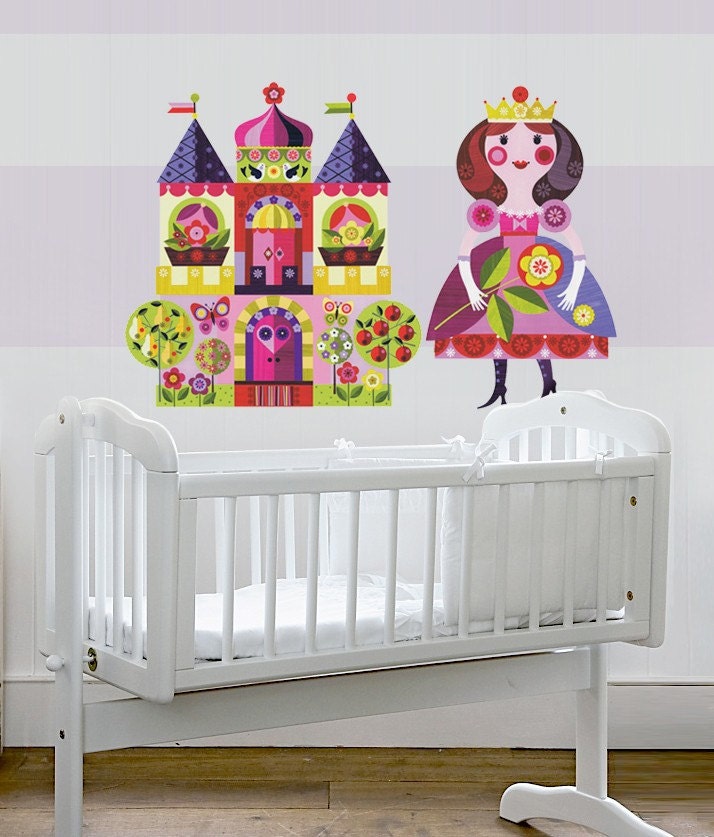 These
hot air baloons
are awesome too.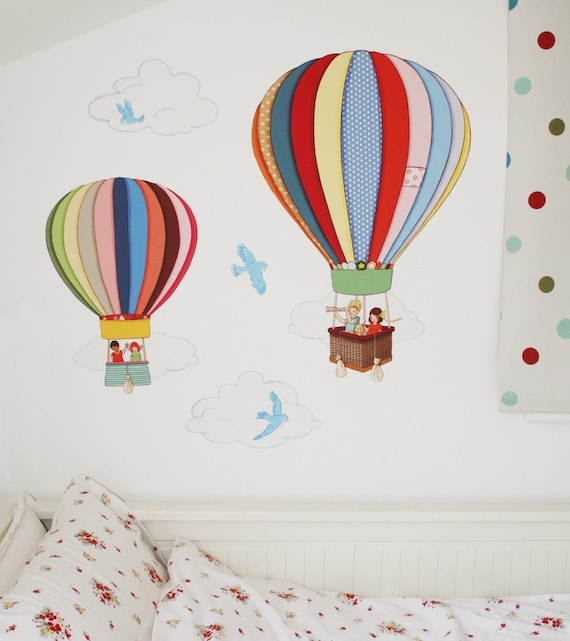 Of course, as with most of the shops that I feature,
Choco Venyl
has a ton of additional things that I would love to get my hands on. You should head over to their shop and tell me what you think about their products. I'd love to hear what you have to say about them. Tell me what your favorite is.