Hi all..I am still trying to decide on the perfect prize package for the person who sends me the most followers. So let the contest begin. Just link your follower friends to me at this posting. Then all you have to do is have them tell me who sent them. I will be announcing a winner June 30th!
I will be adding items to be offered as a prize for this one as well as we go along. I'm looking forward to seeing who you send and in being able to give away the prize package that I am coming up with.
I will be updating this post with the prizes.
First Prize...$10 egiftcertificate to Sephora.com. This is one of my favorite shops because I absolutely love being able to play with make up and having worked at Sephora I am a huge Sephora fan. :) This is one of the items that is going to be self sponsored on here.
Second Prize....$15 gift certificate to
love1111
on Etsy. I love her goodies and have a review of some of her amazing items. You can use this gift certificate towards one of her more expensive items or pick out of her less expensive items for no cost to you at all. There are so many things that I love here at all. Here are a few things that you could use your gift certificate for or towards.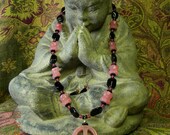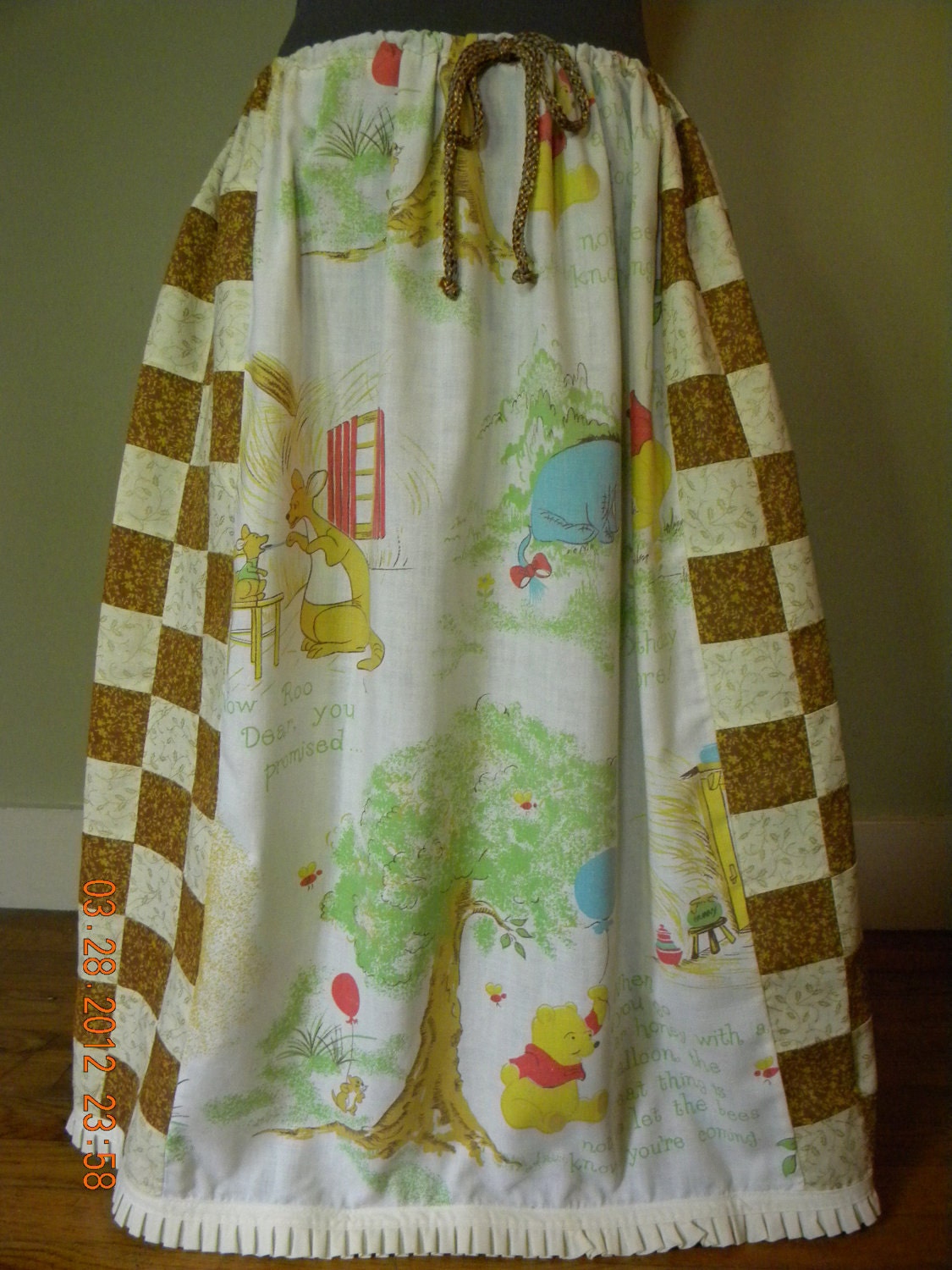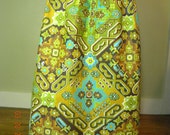 Third Prize....bib from
Little Bitty Bug
on Etsy. Here is a link to the
review
that I did for the shop. I loved so many of her things. The bib is valued at $8.
Fourth Prize Mattie Cake's All Natural Nail Polish in bright/neon pink. You can read my review of Mattie Cake's here. This is self sponsored and valued at $7.
Fifth Prize
City Stic
"It's Raining Cats and Dogs" wall decal set valued at $29.50. You can check out my review of them
here
.
Total Prize Package Valued at...$69.50 so far