I LOVE boutique clothing items and I love finding great handmade boutique shops that offer high quality items for you to enjoy. I am so excited that I am going to be able to offer a $25 gift certificate from
Emmi Loo's Designs
on my upcoming giveaway for the cloth diaper hop. There are so many things in the shop that I would love to own, so I am sure that there is going to be something that you would like to own.
I first noticed
Emmi Loo's Designs
when I was looking for cute outfits for Adeline. I love her onesies that are designed to be adorable. The one below was one that I really am quite surprised that I have not purchased yet.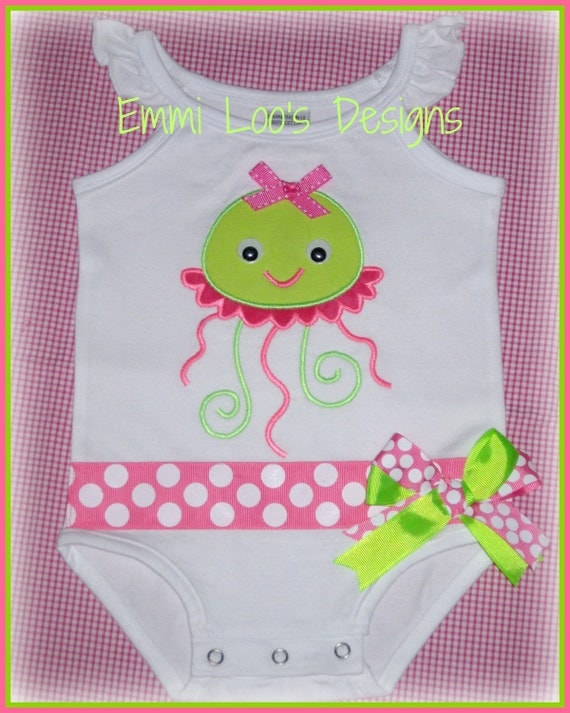 These great bloomers are going to be adorning Miss Adeline's butt at her first birthday party while she is enjoying her cake. I'm hoping to get a bib to match so that she looks adorable while she is making a mess of herself.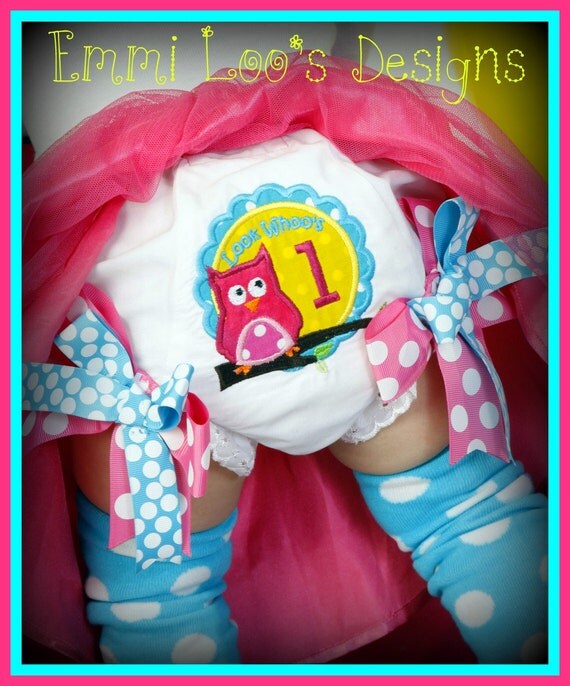 She also offers pillow case dresses, tshirts, and tanks. I personally enjoy the sets because I am one of those moms that appreciates making my little girls look alike.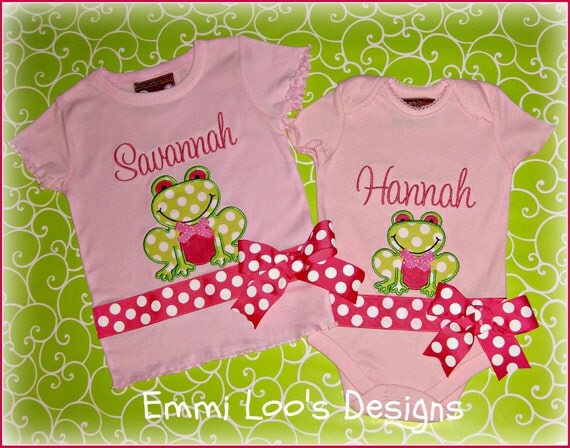 So you can see that there sure are a lot of different options for you with this one great boutique shop. She has a lot of great items and many things that I am sure that you will enjoy for your little one as much as I would.