When I found out that my BFF was preggo I had to order some of the cute belly stickers that I had seen so many mom's from my DS board use. I sure wish that I had some of these with each of my kids because I love the idea of the onesie stickers. It is the one thing that I did not have that I am super bummed about now because I know that I am not having any more.
Anyways it was through
Baby Fables
that I got to know the own Christine so when I got the opportunity to review some of her other products I was really excited. I was lucky enough to get to review one of her family calendars, which I hang on my refridgerator and love by the way and placemats for each of my kids. I have used them for about a month or so now and I love them all. I do need to get more organized with the calendar but I have so many things going on at the moment with the home redecorating that I think that it will be easier to keep track of this when I have some extra time on my hands.
Christine is from Ontario, Canada where she lives with her eleven year old son and husband and runs Baby Fables. She has always enjoyed scrapbooking even since before her son was born. In addition she has enjoyed computer design so it was only natural that she combine the two. The result has been some pretty awesome onesie designs, waterproof labels, iron on appliques, personalized placemats, and onesie stickers to name a few. Since she enjoys coming up with fun and unique designs she is constantly adding to her collection of products. She likes to thank her "wonderful customers" for her success and being able to stay home to work. Christine's goal is to make customer service at Baby Fables top priority and feels blessed by her wondeful family and the success of the business that she loves so much. She truly was everything that she claimed about herself and so much more as I got to know her. I felt like I had known her forever and like she was actually one of my friends. This is not something that I would say about most people because I feel like I am a hard to get to know person but Christine was able to make me feel that comfortable.
The family planner that I got was personalized and created for my family. I love that all of our names are on there and that she was kind enough to not put a last name on the top since Andrew has his dad's last name. I love that it helps unite our family and once I am using it on a weekly basis I will be able to use it to help my kids learn how to stay organized better than their momma. I am trying to instill values in them that I wish that I had been taught. My own momma is a natural organizer so it is not hard for her to do things like this. For me on the other hand this is a problem and her style of teaching or just doing was not one that I was able to pick up or learn to stay on top of.
In addition to the family planning calendar she was generous enough to allow me to review four of her placemats, one for each of my children. My oldest looked through her designs and decided that he liked this one the best. I think that the designs are cute even though in most cases I am not a fan of themed things. This one was not nearly as bad as most of them.
Now my Huxley is a fan of another popular cartoon and this one just happened to be his favorite. I thought that it was cute as well.
Of course my baby, who has no say in things, was lucky enough to have her momma pick hers out. And guess what I got? Yep, you're right...an owl themed one!!
Althea picked out this princess one. She is definitely our little princess and she liked this one the best. She also loves pink so I am sure that this was part of her decision.
She has many additional
placemats
and
calendars
for you to choose from should you decide to order from her.
Now it's time for me to show you all of the other things from Baby Fables that I would personally buy if I were to have all of the money in the world. There are so many things from this shop that it has actually been kind of hard to limit it some for the purpose of not overloading my readers.
I love the idea of these handy and adorable
closet organizers
however I am not in the position to use them because I do not have enough closet space but to store the sizes that my little ones are actually wearing.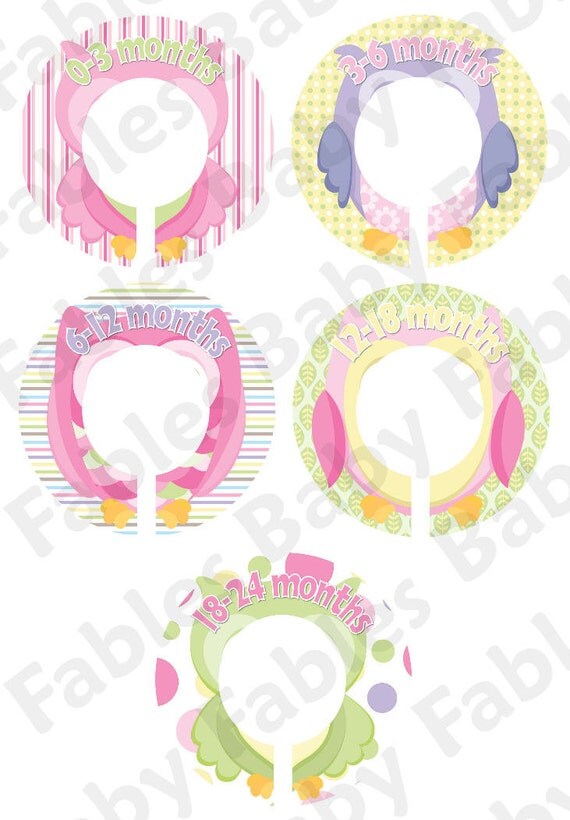 I sure wish that I had these organizers when Althea was a baby because I had way more closet space then and actually hung up the clothes in different sizes all at one time.
She also sells some adorable iron on transfers like this
one
.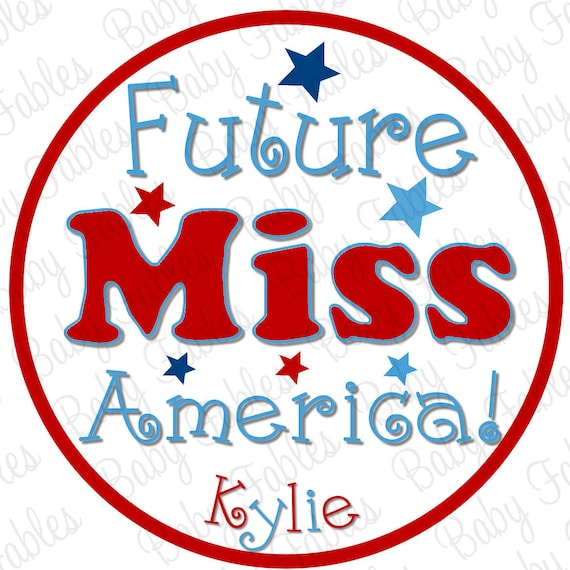 Some of the creative monthly onesie stickers that I have seen are in her shop as well. Take
this set
, for example, don't you just love the mustaches that have been added to our friend the owl.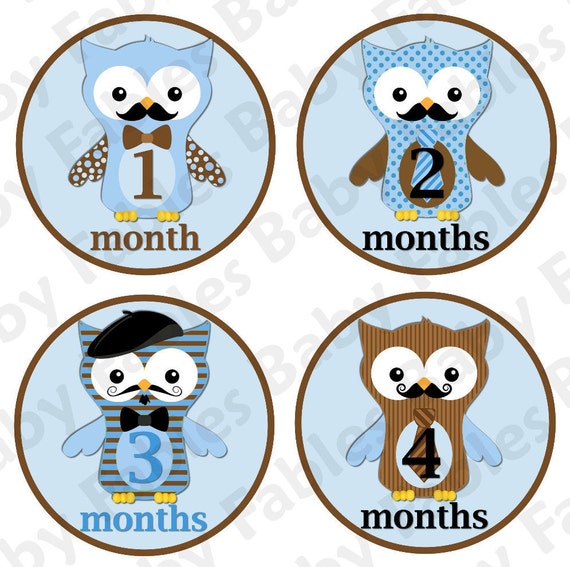 I love these adorable
birthday party invites
too!!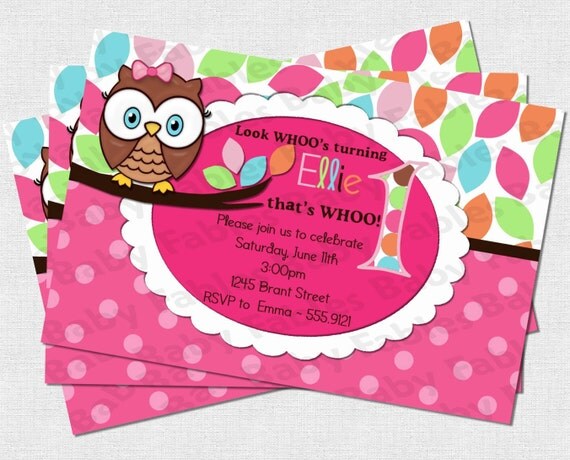 So as you can easily tell I love
Baby Fables
and all of the great things that they have to offer.